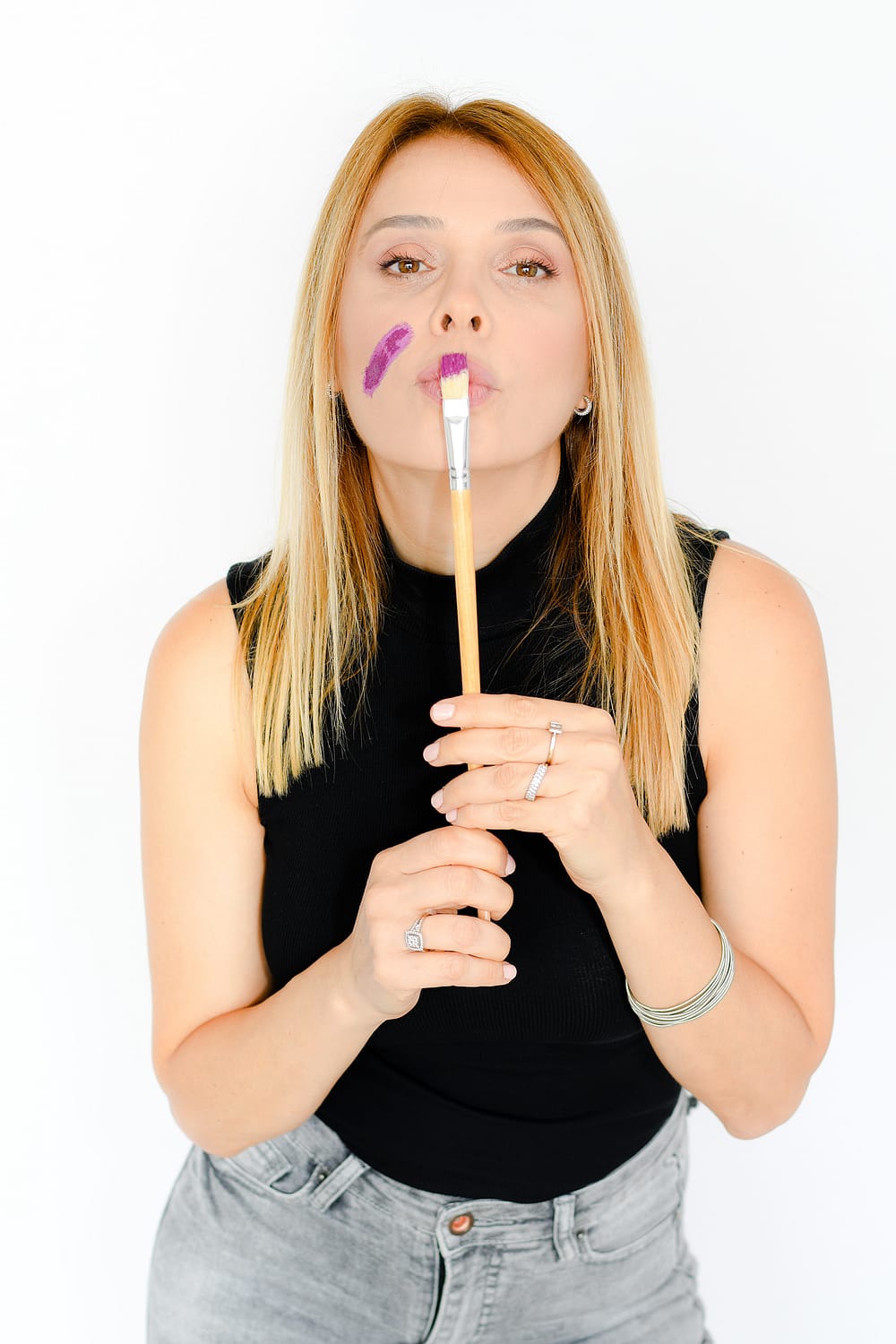 My name is Ofira Gabbay. Ever since I can remember, Aesthetics and Design have been my passion and driving force. For many years, the world of Advertising has also been part of my DNA.
My educational qualifications include communication studies, advertising, PR and marketing management. As my interests broadened towards the area of design, I decided to return to university where I completed Digital Graphic Design studies with a specialization in UX / UI Design, at the Open University School of Communication.
While graphic design focuses primarily on static designs, digital design involves creating images and elements online whether it is a Website, App, Social Media, Video and more. In today's world, businesses without a digital presence can hardly exist. Any business today needs a wide range of digital branding tools to establish their presence in the real world. Branding has become an integral part of the design process, the process of telling potential customers what your company is about. Branding "distills" everything your company does into a unique and memorable essence that people will remember and associate with your company.
Tomer Shushan
The service is amazing, Ofira is very professional, pleasant and patient. The result sweeps a high score among customers who define it as a sharp, clean, up-to-date, catchy and unique logo!
Dror Levy
With Ofira we went through a joint journey of rebranding the company, which included a new logo for the company, redesign the company website, design Facebook cover and other branding elements. The result is no less amazing. Ofira is so professional and knows how to meet the needs of the company. highly recommend.
Yael Levy
Ofira designed the website for me. The site receives so many compliments from patients and colleagues. Highly professional with deep thinking and precision down to the last pixel.
Ready To Start Our Journey?
I invite you to a joint  journey, in which we will tell your brand story, help you refine your message and improve your digital presence to a user-friendly, responsive and visually outstanding. I assure you an interesting and creative journey, with eye for details and outstanding customer service.